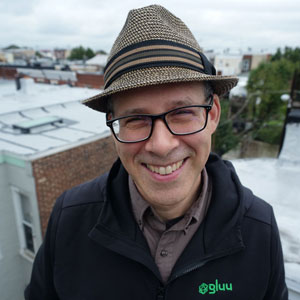 Mike has been an entrepreneur and identity specialist for nearly two decades. He is the founder of this podcast, as well as the founder and CEO of Gluu, whose open source access management platform, called the Gluu Server, empowers organization to centralize authentication and authorization for web and mobile applications using open standards like SAML and OAuth2.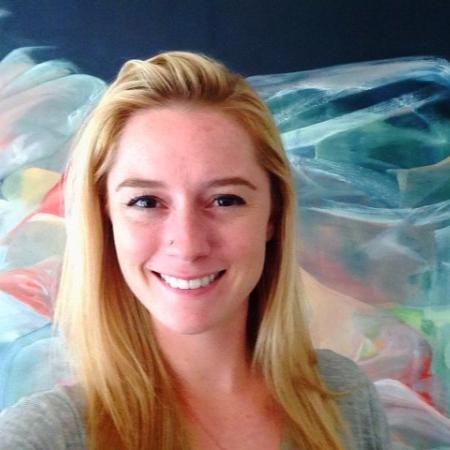 From communications to travel logistics, Natalie makes sure the team gets where they need to go! Natalie also keeps her training as a Registered Nurse and yoga teacher in her back pocket, helping the team stay nimble and ready for action.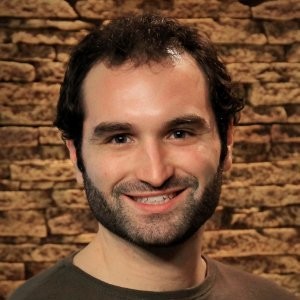 Will is a marketing and operations leader with a focus on digital security. He's responsible for making sure this silly website works as expected, and that new podcasts get published and announced to our audience of open source evangelists.
About Open Source Underdogs
Open Source Underdogs is the podcast for entrepreneurs about open source software. In each episode, we chat with a founder or leader to explore how they are building thriving businesses around open source software.
Open source software is widely deployed across the largest organizations in the world, but many projects struggle to achieve financial stability.
Our goal is to demystify how entrepreneurs can stay true to their open source objectives while also building sustainable, profitable businesses that fuel innovation and ensure longevity.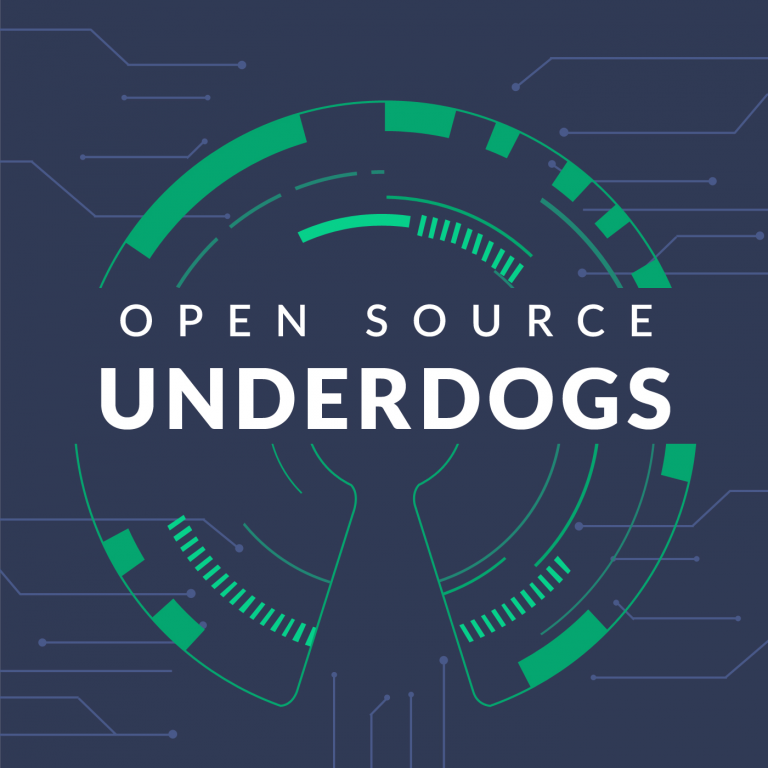 Want to share your products and services with our listeners? Get in touch!