Episode 54: Justin Borgman, CEO of Starburst, the Company Behind the Presto Project

Intro Mike: Hello, and welcome to Open Source Underdogs. I'm your host Mike Schwartz, and this is the episode 54, with Justin Borgman, Chairman, CEO, and Co-Founder of Starburst, the company behind the Presto Data Access Project. Before we get started, I have a quick request – we all want to help open-source founders and startups....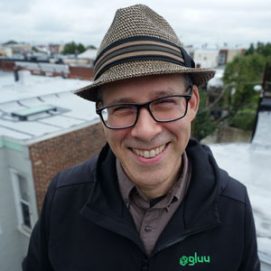 Mike has been an entrepreneur and identity specialist for more than two decades. He is the host of this podcast, and the founder and CEO of Gluu, whose open source access management platform, called the Gluu Server, empowers organizations to offer single sign-on (SSO) and two-factor authentication (2FA) for web and mobile applications.
Listen on your favorite app!
Subscribe to get the latest episodes of Open Source Underdogs delivered straight to your favorite podcast app.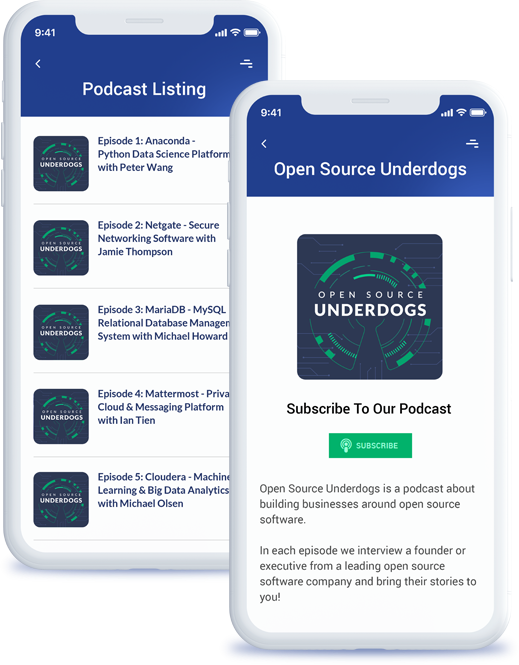 Subscribe to our newsletter
for news and updates