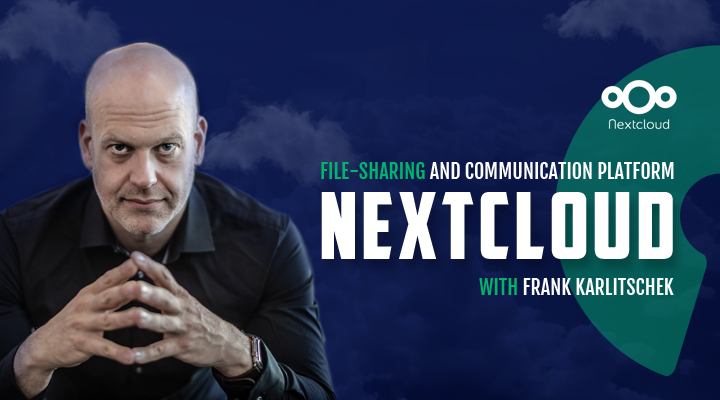 Episode 10: Nextcloud – File Sharing Platform with Frank Karlitschek
Frank Karlitschek is the Founder and Managing Director of Nextcloud, an open source file sharing and communication platform. NextCloud provides cloud, virtual desktop, and application hosting services for a range of organizations that include healthcare, education, finance, and government. In this episode, Frank discusses the value of Nextcloud's community contributors and why he believes transparency the best competitive differentiator.
Transcription coming soon!