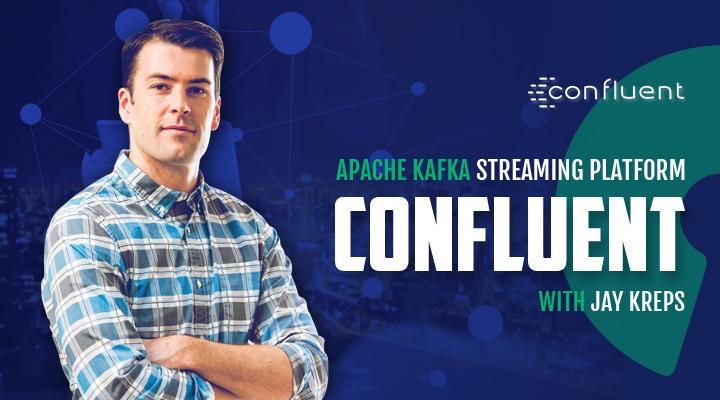 Episode 13: Confluent – Apache Kafka Streaming Platform with Jay Kreps
Jay Kreps is the Co-Founder and CEO of Confluent, an open source real-time data streaming platform powered by Apache Kafka. Jay is the author of numerous open source projects, including Apache Kafka and Apache Samza. In this episode, Jay discusses creating a hybrid open source offering and usage-based subscription models.
Transcript coming soon!