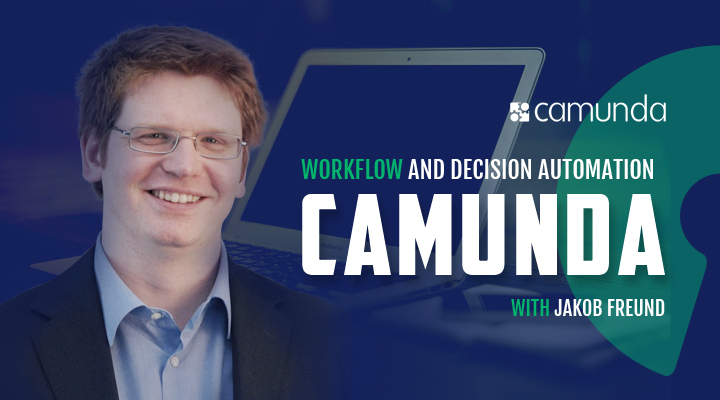 Episode 15: Camunda – Workflow and Decision Automation with Jakob Freund
Jakob Freund is the Co-Founder and CEO of Camunda, an open source platform for Business Process Management. Camunda's customers include AT&T, Wüstenrot building society, Lufthansa Technik and Zalando. In this episode, Jakob discusses Camunda's unique journey from consulting to a product-based company.
Transcript coming soon!