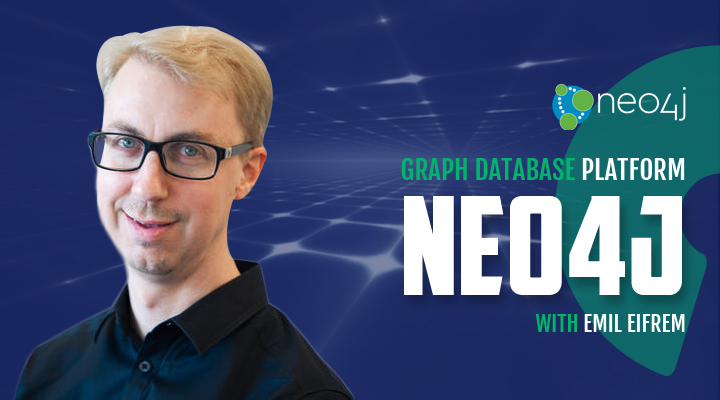 Episode 24: Neo4j – Graph Database Platform with Emil Eifrem
Emil Eifrem is the Co-Founder and CEO of Neo4j, a category-defining graph database platform powering applications for artificial intelligence, fraud detection, real-time recommendations, and master data. In this episode, Emil identifies key questions entrepreneurs must ask in the emerging era of public cloud software.
Transcript coming soon!