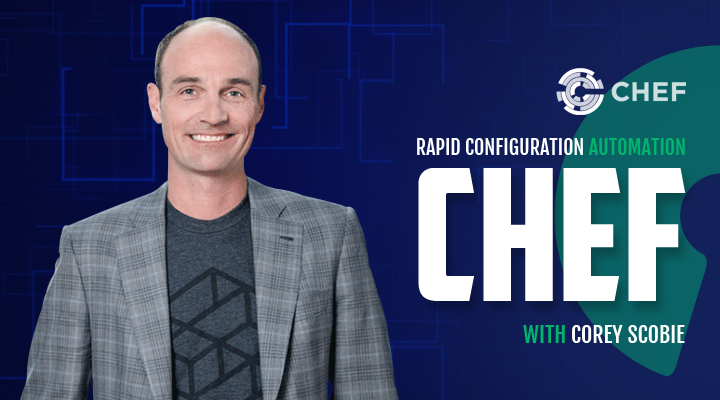 Episode 29: Chef – Rapid Configuration Automation with Corey Scobie
Corey Scobie is the Senior Vice President of Product and Engineering at Chef, maintainers of the popular open source configuration management tool. In this episode, Corey discusses the "4 freedoms of open source software," and various challenges associated with building a business around open source software.
Interested in learning more about Chef? We encourage you to check out The Changelog's podcast episode featuring Chef Co-founder Adam Jacob!
Transcript coming soon!