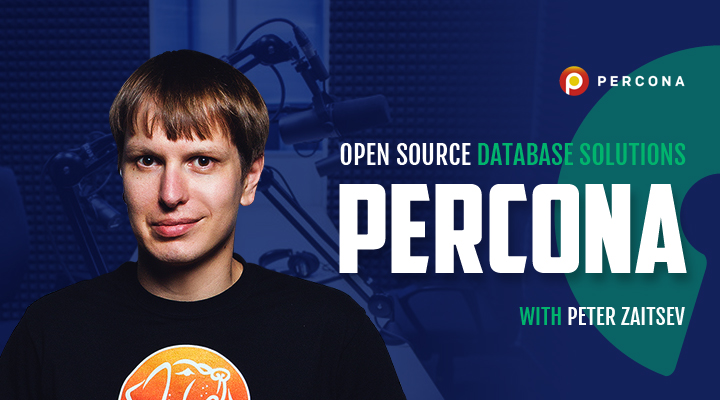 Episode 31: Percona – Open Source Database Solutions with Peter Zaitsev
Peter Zaitsev is the Co-founder and CEO of Percona, an open source database software and solutions provider. In this episode, Peter discusses how Percona has successfully built a multi-million dollar business around services and support without VC funding.
If you'd like to learn more about Percona's monetization strategy, check out this article written by Peter.
Transcript coming soon!