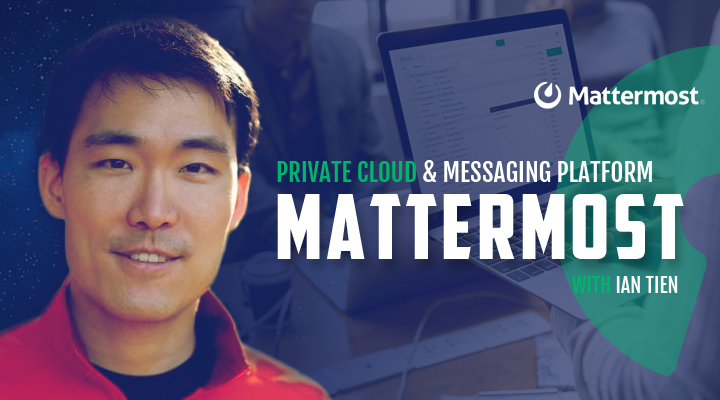 Episode 4: Mattermost – Private Cloud Messaging Platform with Ian Tien
Ian Tien is Co-Founder and CEO of Mattermost, an open source, private cloud alternative to proprietary SaaS messaging solutions. Mattermost is used for secure team communication at organizations like Intel, Samsung, and the United States Department of Energy. In this episode, Ian describes their Open Core business model, which seeks to monetize enterprise customers who need advanced deployment and security features.
Transcription coming soon!