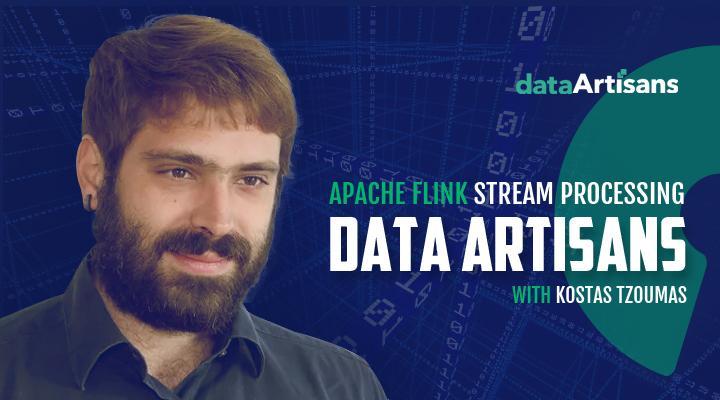 Episode 11: data Artisans – Apache Flink Stream Processing with Kostas Tzoumas
Kostas Tzoumas is the Co-Founder and CEO of Berlin-based data Artisans, the leading company behind Apache Flink, an open source stream processing framework that merges event-driven applications and real-time analytics. In this episode, Kostas discusses how Flink went from university research, to open source project, and finally to a commercial enterprise.
Transcription coming soon!