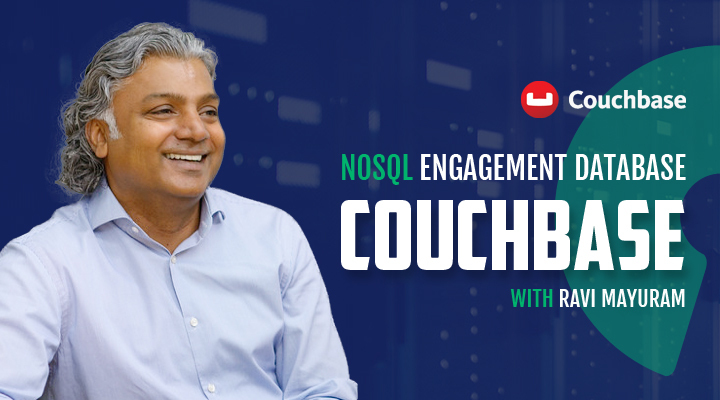 Episode 21: Couchbase – NoSQL Engagement Database with Ravi Mayuram
Ravi Mayuram is the CTO and SVP of Engineering at Couchbase, a NoSQL vendor responsible for the Couchbase Server, an open source, NoSQL, document-oriented database. In this episode, Ravi discusses how an entrepreneur may successfully orient themselves around the problem they're solving.
Transcript coming soon!