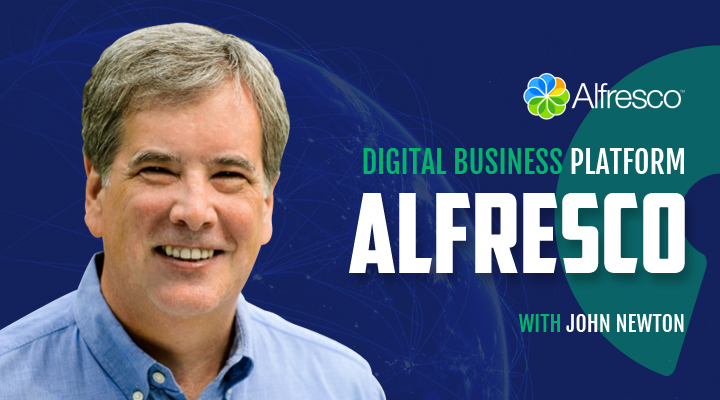 Episode 27: Alfresco – Digital Business Platform with John Newton
John Newton is the Founder and CTO of Alfresco Software, an open source digital business platform specializing in ECM and BPM software. In this episode, John discusses community building, the "open core" business model, and his perspective on the atmosphere surrounding pure play open source businesses in the market today.
Transcript coming soon!