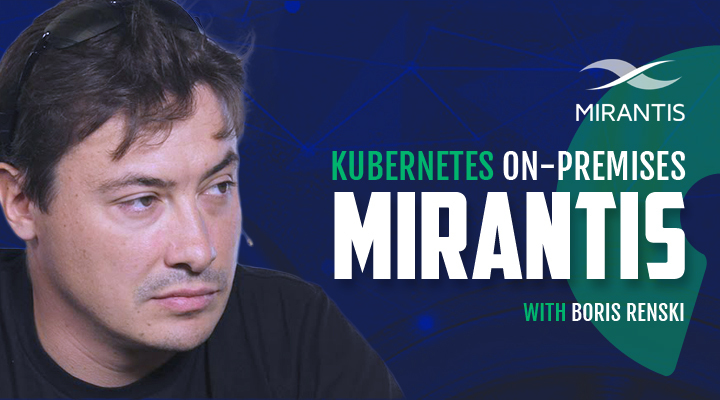 Episode 32: Mirantis – Run Kubernetes On-Premises with Boris Renski
Boris Renski is the Co-founder and CMO of Mirantis, an open source platform for Kubernetes on-prem container orchestration. In this episode, Boris discusses how Mirantis has been able to effectively pivot multiple times as technology has evolved.
Transcript coming soon!