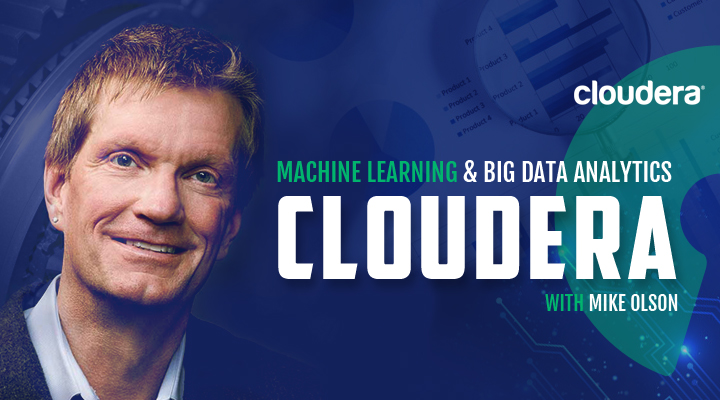 Episode 5: Cloudera – Machine Learning & Big Data with Mike Olson
Mike Olson Co-Founded Cloudera in 2008 and served as CEO until 2013, when he took on his current role of Chief Strategy Officer (CSO.) Cloudera delivers enterprise tools that leverage the open source Apache Hadoop platform for big data analytics. In this episode, Mike describes how Cloudera contributes to the open source community while also holding back enough proprietary IP to build one of the most successful open source software businesses of all time.
Transcription coming soon!