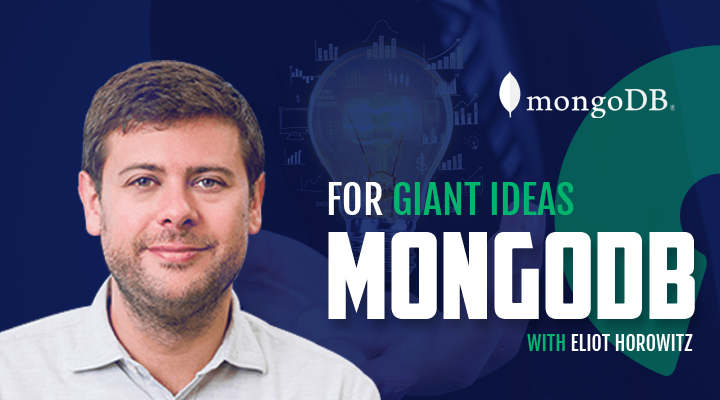 Episode 7: MongoDB – Cross-Platform Document DB with Eliot Horowitz
Eliot Horowitz is the Co-Founder and CTO of MongoDB. MongoDB is the fastest-growing database ecosystem, with over 30 million downloads, thousands of customers, and over 1,000 technology and service partners. In this episode, Eliot describes how Mongo uses a combination of cloud services and licensing to drive growth of their business.
Transcription coming soon!