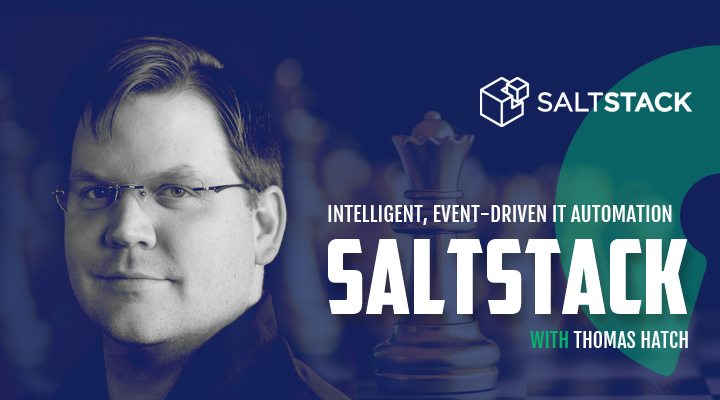 Episode 8: SaltStack – Event-Driven Automation with Thomas Hatch
Thomas Hatch is the Co-Founder and CTO of SaltStack, an event-driven automation platform that delivers threat-aware security compliance, fast and scalable control of any cloud, and configuration management for heterogeneous application environments and data center infrastructure. In this episode, Thomas describes how SaltStack has built tools and point solutions to monetize a very flexible open source platform for orchestration and configuration.
Transcription coming soon!