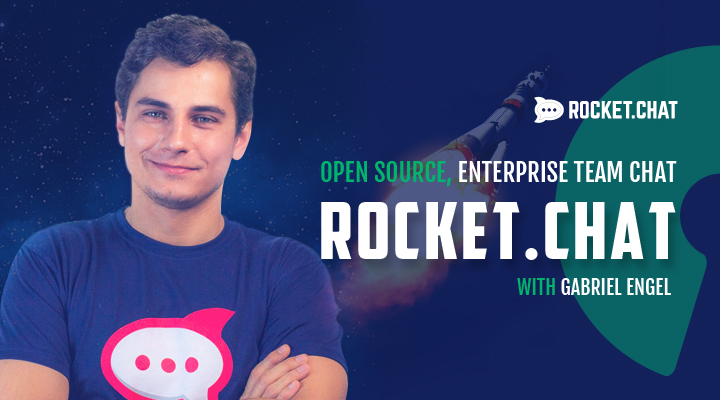 Episode 9: Rocket.Chat – Open Source Enterprise Team Chat with Gabriel Engel
Gabriel Engel is the Founder and CEO of Rocket.Chat, one of the most popular open source chat platforms on the Internet. Rocket.Chat is used for secure team communication by companies and individuals from a variety of sectors ranging from education and technology, to financial, non-profit, governmental and public services.
Transcription coming soon!