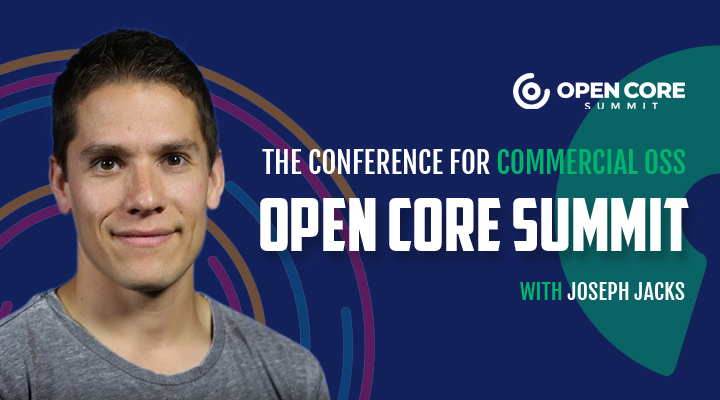 Episode 30: Open Core Summit – The Conference for Commercial OSS with Joseph Jacks
Joseph Jacks is the Founder and Organizer of the Open Core Summit (OCS), the world's first commercial open source software (COSS) event. Joseph is also the Founder and GP of OSS Capital, a venture fund that invests exclusively in early-stage Commercial Open-Source Software (COSS) companies. In this episode, Joseph discusses the exciting origins of the summit, and why today's investors still grapple with funding open source software businesses.
Tickets on sale now for the event: September 19 & 20!